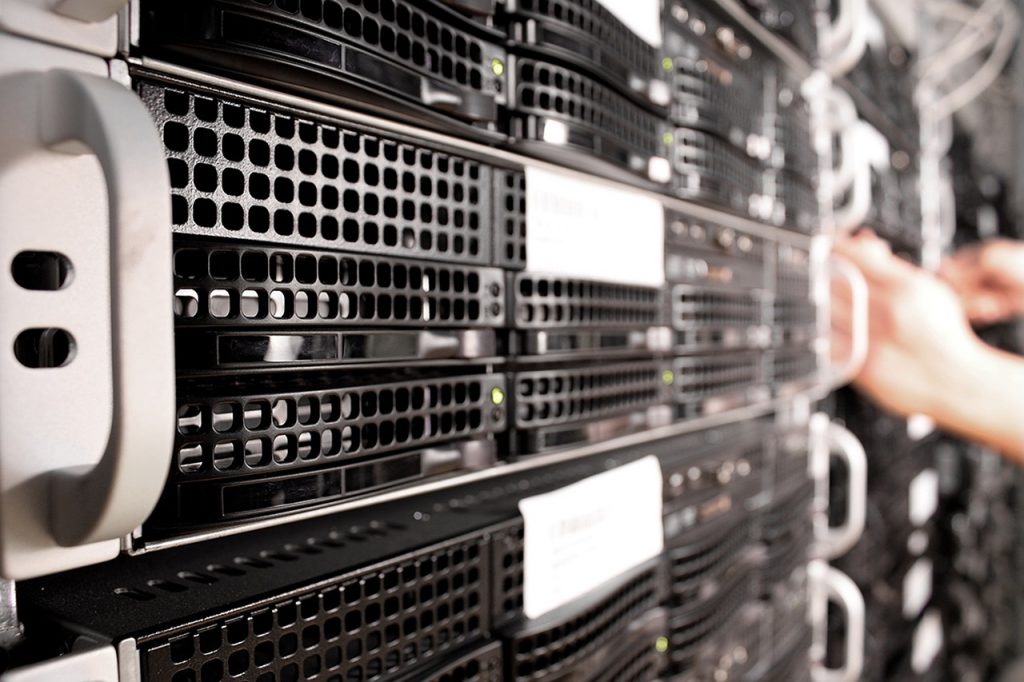 Here at Right Access IT, we believe that relationship is the key to success in any business. Through that lens we view all customer engagements. We are all about understanding our client's business goals and their Information Technology. A truly successful outcome for our customer is a product of relationship integrated with their business goals and well-managed life cycle costs of their Information Technology.
We realize that not all businesses are the same and therefore not all IT Business solutions are the same. We believe our uniqueness results from our willingness to listen carefully to our customers and to learn their business to the degree necessary to successfully manage their Information Technology. This allows us to offer solutions that fit their needs and the budget.
We want you to be excited about your business while we are excited about your business technology!