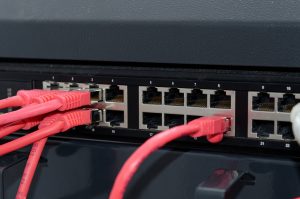 Right Access IT is a full service company which provides computer, device and networking services and solutions for your workplace or home. We have over 20 years of innovation and problem solving for customer IT needs. Customer service is our driver for individuals and companies of every size and description, but our main focus is organizations with 1 to 25 employees. Clearly, Right Access IT is the right call for you.
We solve your IT problems at a price you can afford so You can concentrate on Your business.
Our Motto
We want you to be excited about your business while we are excited about your business' technology!
Mission Statement
Our mission is to find the right technical solutions for our customers' businesses and provide them with outstanding service and support.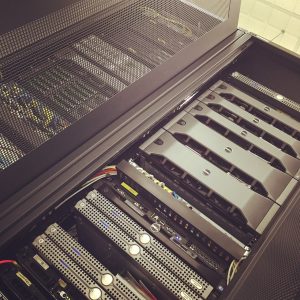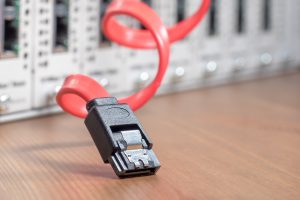 Core Values
Outstanding customer service

Uncompromising Integrity

Attention to detail

Treat customers as we would want to be treated